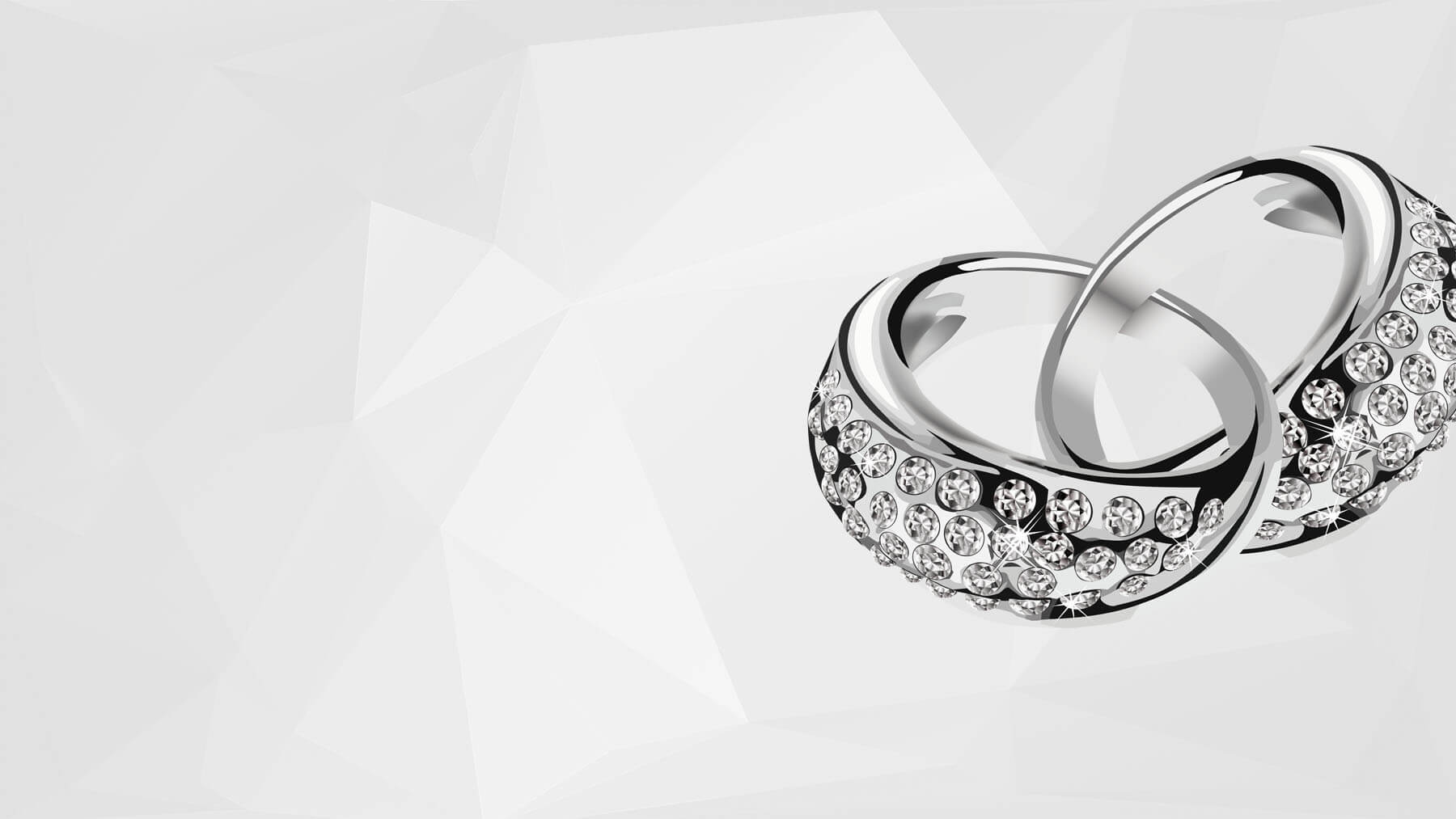 PRE-OWNED
JEWELLERY
SEE OUR COLLECTION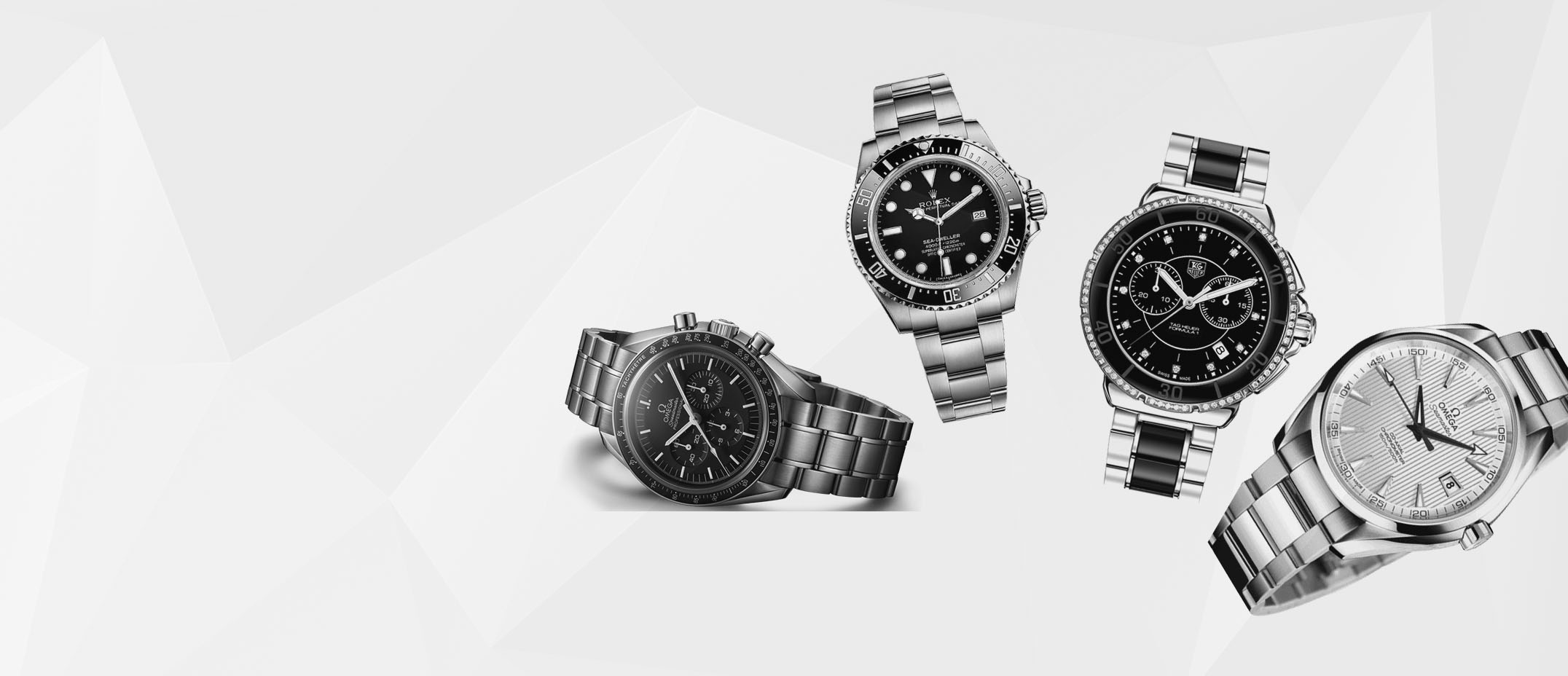 LUXURY WATCHES
JUST ARRIVED
TAG, ROLEX AND OMEGA!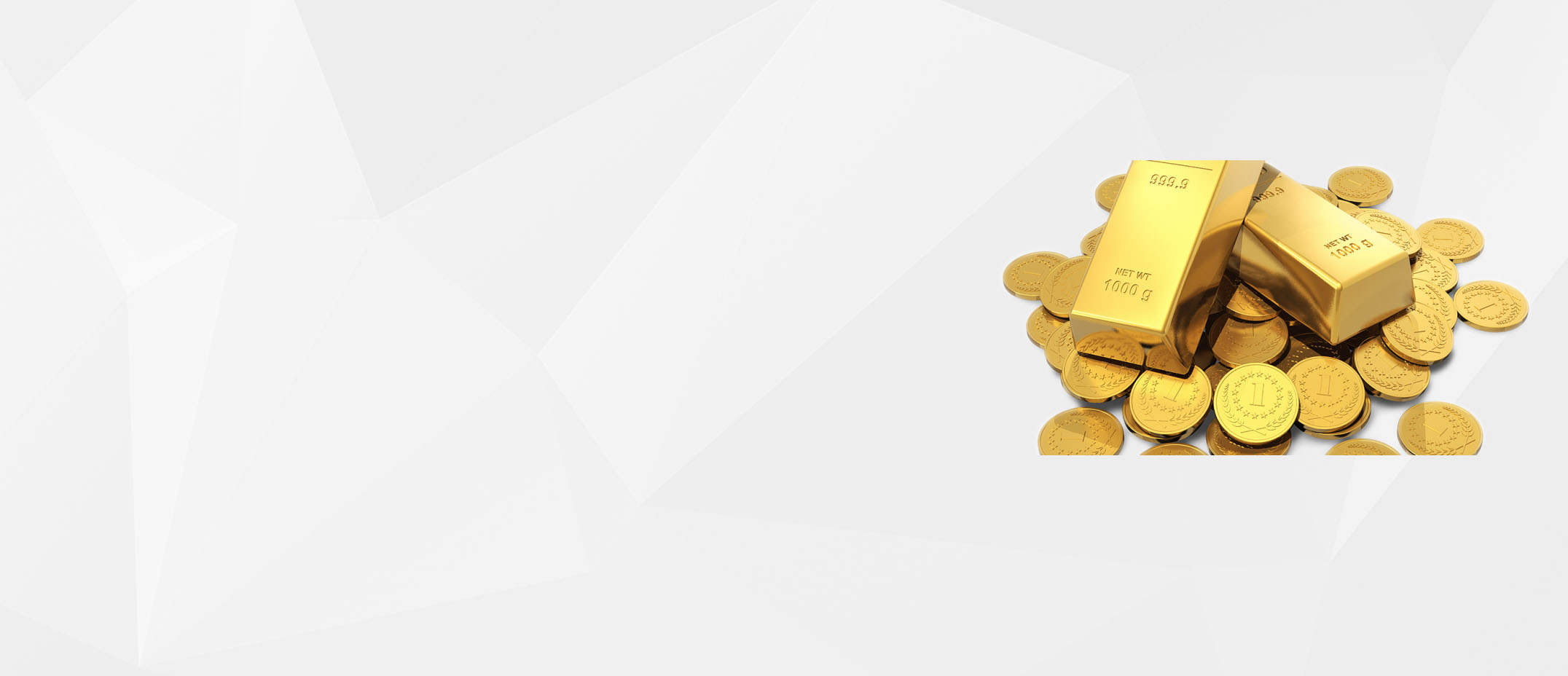 GOLD COINS &
BULLION
BUY OR SELL TODAY
We stock a fantastic range of quality pre-owned jewellery and luxury watches. Whether you're shopping for yourself or looking for the perfect present for a loved one, our pre-owned collection is sure to have something that catches your eye without breaking the bank!
LATEST PRE-OWNED JEWELLERY ARRIVALS
Attenborough are a family owned and run London based jewellers specialising in quality new and  pre-owned jewellery.
We stock a wide range including gold jewellery, diamond jewellery, gem set jewellery, silver jewellery and luxury  prestige watches at fantastic prices!  
All pre-owned jewellery is thoroughly quality checked and professionally cleaned to ensure it is delivered to you in the very best condition.
Shop with confidence when you buy pre-owned jewellery from Attenborough. Our website offers secure online shopping and we also offer flexible finance options to help spread the cost of your purchase, plus you can return your order within 30 days if you're not completely satisfied (T&Cs apply).